MORN® Little Story-Major Chad and His CO2 Laser Machine
Time:Sep 01, 2017Author:Elsa Lee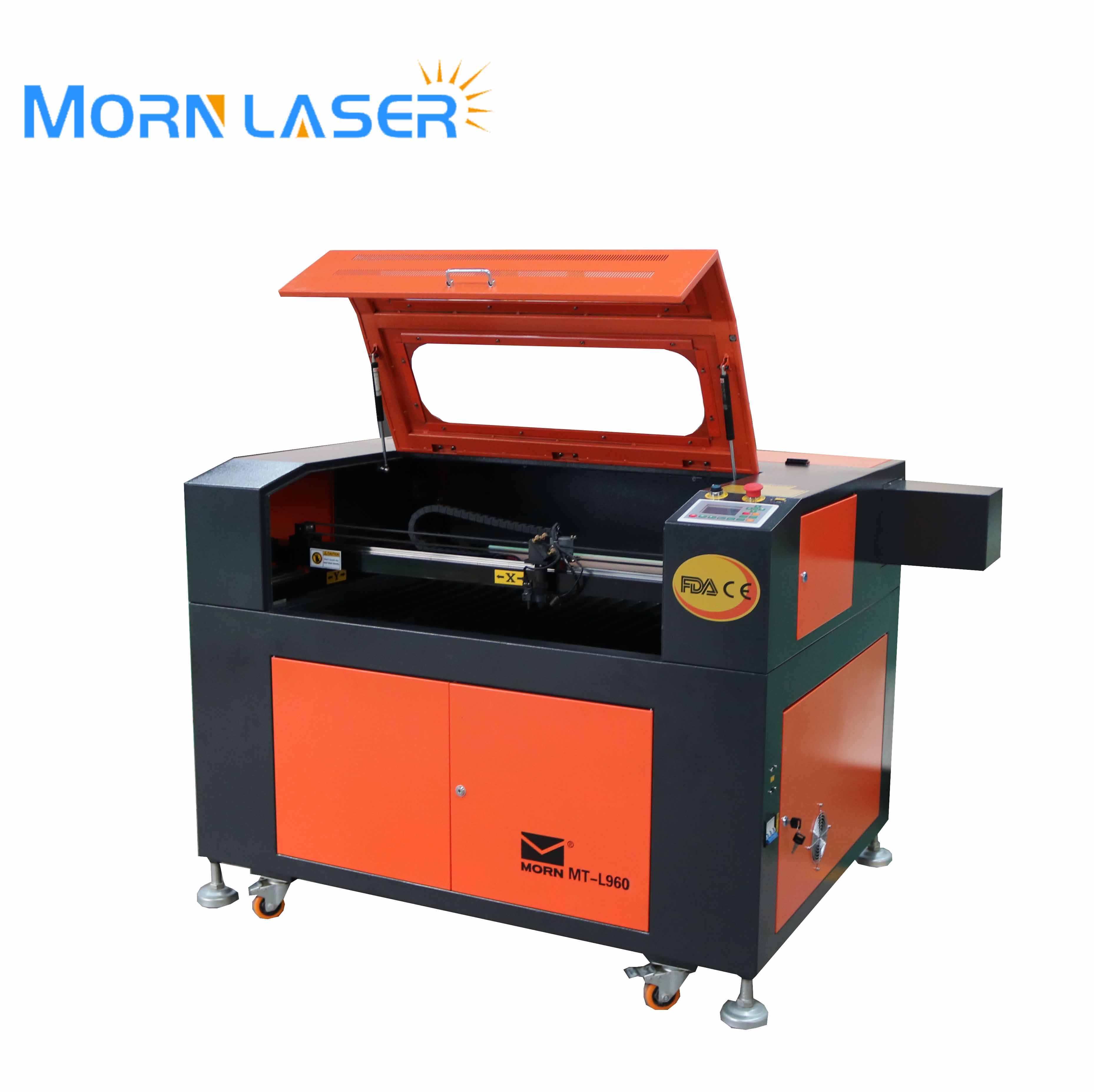 MORN® GROUP has been founded for 9 years. We got the recognition from lots of customers all over the world. There happened many little stories interesting and warm. The following little story happened between an America customer and me.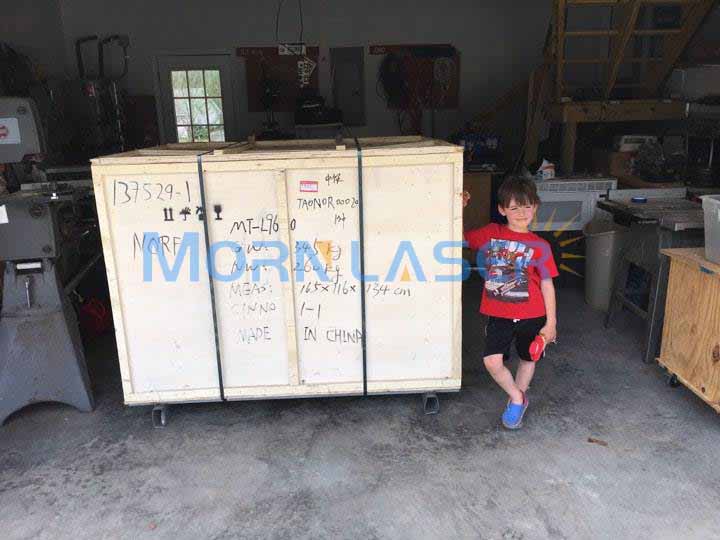 One day of the end of year 2016, this customer, Chad, left a message on our website to inquire a CO2 laser machine. After several emails, I knew he was a solider and served military service in Afghanistan. He wanted a laser cutter to be transported to his hometown in April, 2017 because he would have a short holiday on that time. Once we confirmed the machine worktable size, materials, and the materials thickness, Chad decided to buy our MT-L960 CO2 laser engraver and cutter with 100W power. To ensure he can receive our machine when he went back to home, I confirmed the shipping cost and the shipping days carefully with our freight forwarding agent again and again. I promised to Chad the delivery time, and he made the full payment 3 months in advance. I felt very grateful for his trust and really appreciated for that.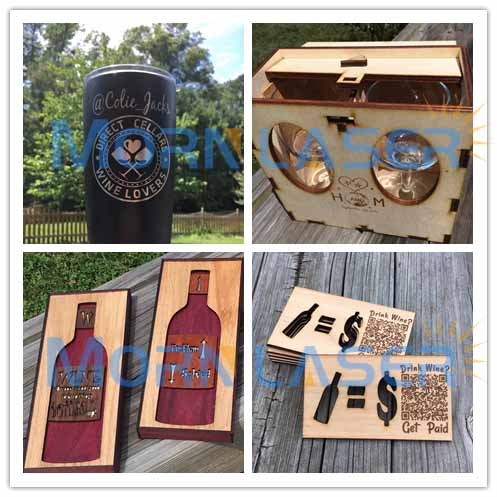 Time to April, 2017, Chad started his holiday on time, and our machine also arrived to his home on time. He spent 2 weeks happy time with his family, his friends, and his laser machine. Then he went back to Afghanistan until July, 2017. He was retired and engaged in his own wine business.
Chad not only sells the wine, but also offers wine box customizing. He makes the wine box by the laser cutter for different customers, very delicate and creative. Besides, he also engraves on the wine glass bottles with different designs. That makes you feel happy with beautiful designs when tasting the wine. All of that are crafts.
Chad is a thoughtful man with talent. A few days ago, he knew his son's favorite collection is Mark V Tank, he searched the details on Wikipedia and studied carefully. He made a simulation Mark V Tank for his son by this CO2 laser machine, perfect and excellent!
Chad is only one of our customers, and we are also looking forward to cooperating with you in the future. We are eager to offer you more machines "Made in China" and "Made in MORN®".
---