MORN® CO2 Laser Engraving Machine to Engrave Images
Time:Jun 20, 2017Author:Elsa Lee
Since ancient times, people always want to leave their own image, and hope to keep it for a very long time. So people invented a variety of styles of painting. Time flying, with the technical improving, people invented camera, that will keep the image for very very long time. But if there any other way to do that? Yes of course, so today I want to introduce to you how to use our MORN® CO2 laser engraving machine to do that.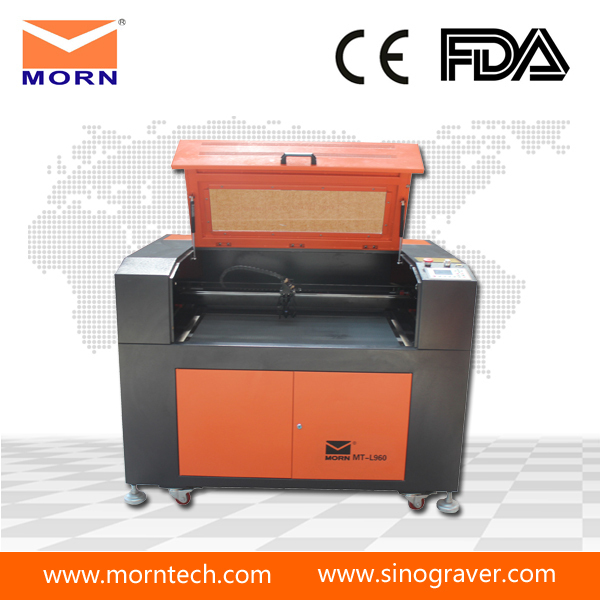 As we know, CO2 laser engraver can engrave images on almost all the non-metal materials. But there will showing different engrave effect on different materials. Here are some materials for your reference:
1. Acrylic: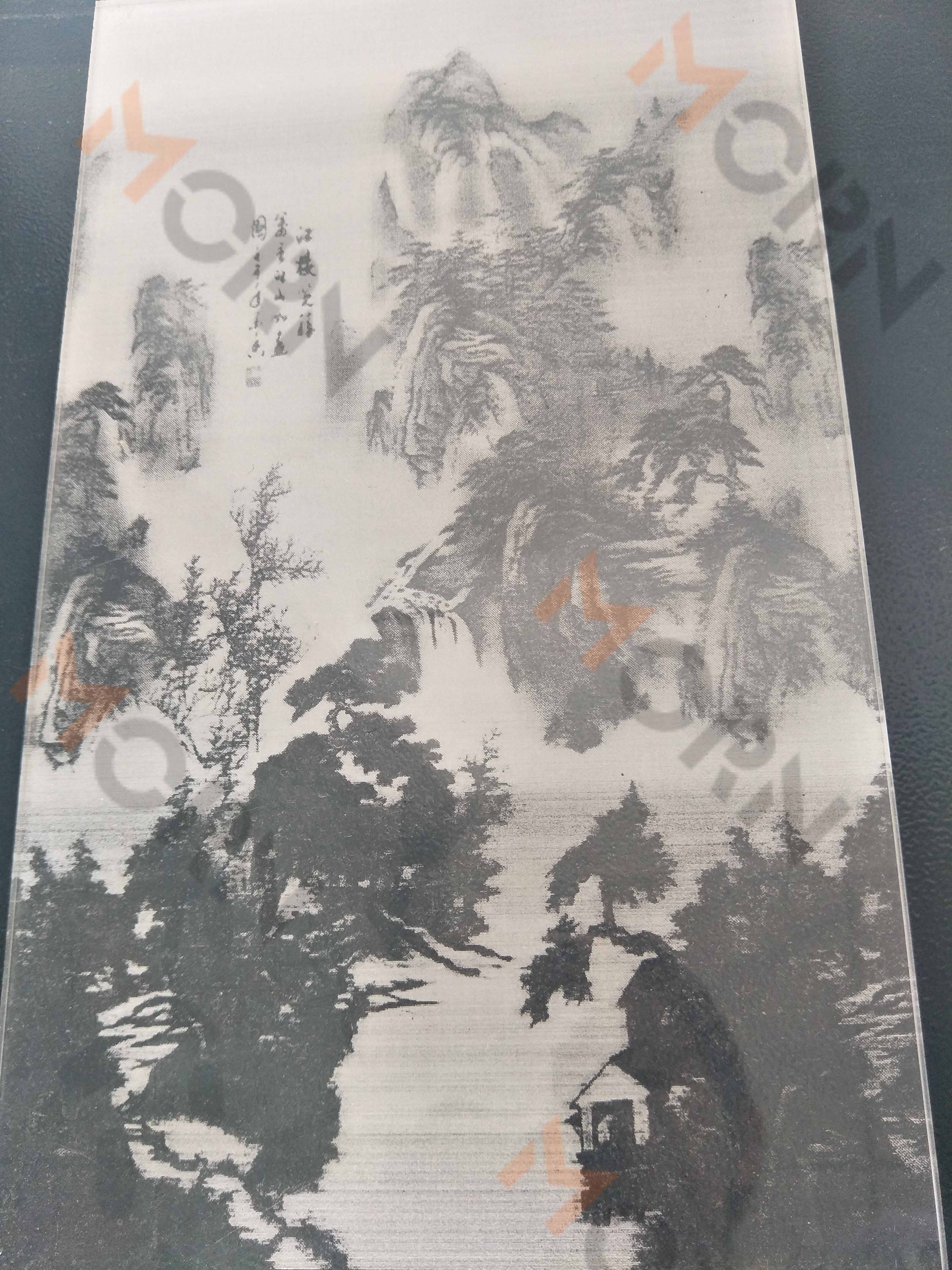 2. Wood: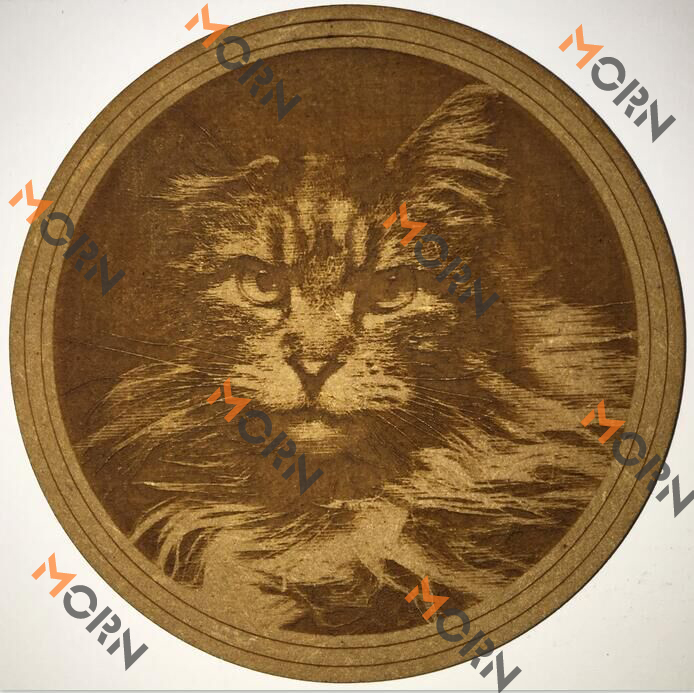 3. Double color plate: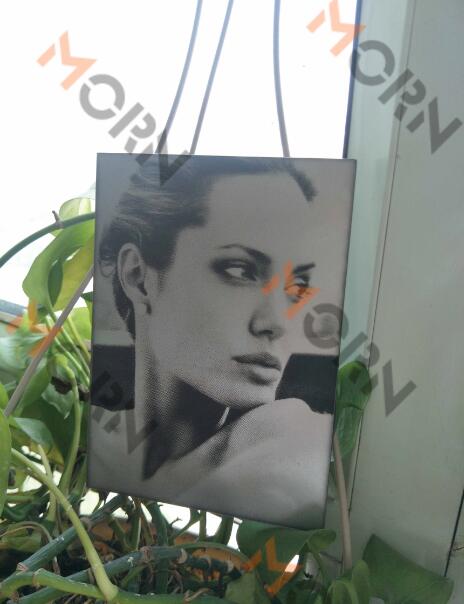 To engrave image no need to learn design skill, just only several steps to deal with the image, and adjust the engrave speed and power, then you will got a beautiful engraving artwork!
---