5 Advantages of MORN Fiber Cutting Machine
Time:Aug 03, 2017Author:Elsa Lee
As a buyer, you must receive many quotations after the inquiry. And you may confused why the machines looks the same but price is so different. You must wondering if there any true difference between them. Today I want to say yes, absolutely yes. There are many difference hide in the quotation to make the price different.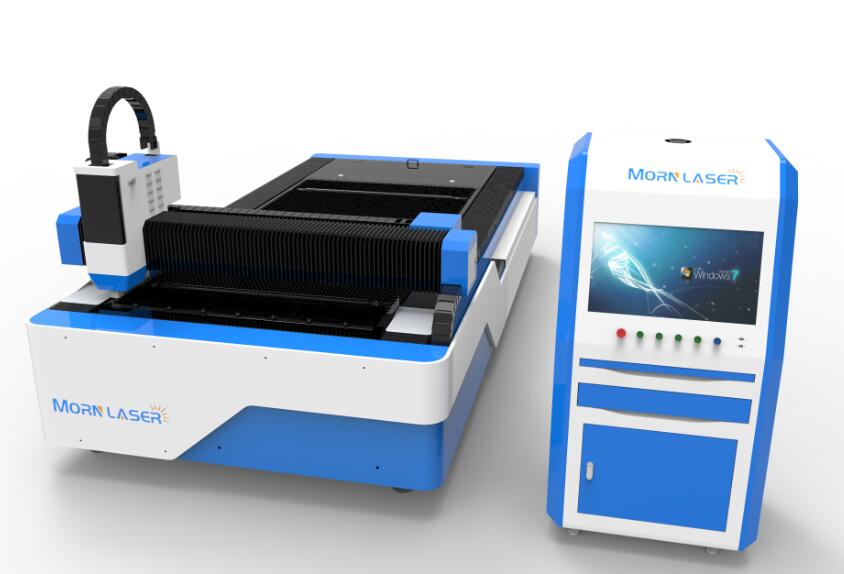 1. The machine lathe:
MORN® machine lathe made of carbon structural steel plate and pipe welding, dislocation nest box construction to avoid welding stress deformation, 600℃ high temperature release annealing stress with 20 years of normal use without distortion.
2. The machine servo motor driver:
Equipped with Japanese Fuji inertia servo motor and driver, high transmitting precision, precision can reach 0.02mm. For the Y axis we use double driver, many supplier use single driver which cannot ensure the machine precision.
3. Machine working table with up and down function:
Many buyer don't want use the exchange table limited by the budget, so to solve this problem, our engineer come with another design. Our work table with a simple up and down equipment, and it with ball transfer, so that will help the user transfer the metal sheet easily to save much time and money.
4. Service:
MORN® offer professional user manual in different languages, that will help the user to operate the software easily. We also offer one-to-one engineer to do the after-sale service, they will offer you the most suitable solution and the best service for the whole lifetime. To ensure you use the machine without any worries and trouble.
Now I think you must much familiar with our fiber cutting machine, and you also learn that our machine with good quality and best service. The most important it, MORN® will never let you down, you will have a wonderful cooperation with MORN® machine.
---
Next:A Gift