This laser machine is extremely popular, because it has all the great features of a larger machine, but in a more convenient, smaller size! It's widely used to engrave wood, leather, acrylic, glass, etc. You'll love the flexibility at such a great price!
Some popular features of this machine are the LCD controller, adjustable table, and optional rotary clamp. Please ask if you need more information!
1. Stainless working table:
MT3050D type machine use beautiful stainless working table, to make the machine working with hard type materials such as Acrylic, Wood, Plastic, etc. Also can working with soft type materials such as Paper, Fabric, etc.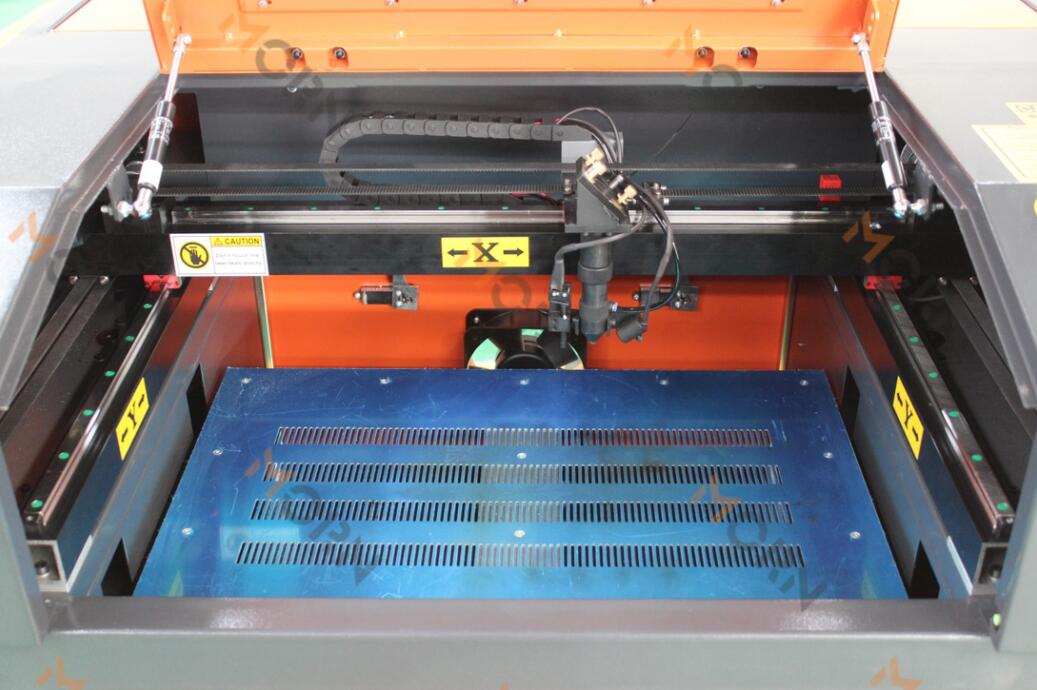 2. Laser head: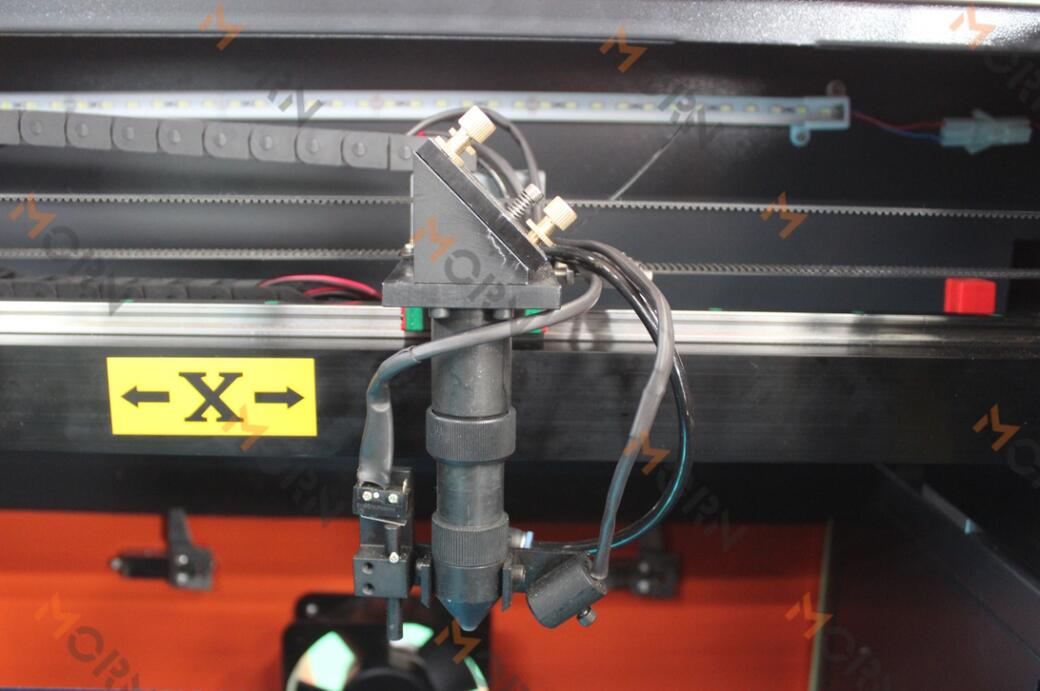 3. Belt
MT3050D type machine use China famous brand belts.These belts with high quality and can use long time. Not easy to aging.
4. RDWorks and RD controller
The software support Coreldraw, Photoshop, AutoCAD, etc.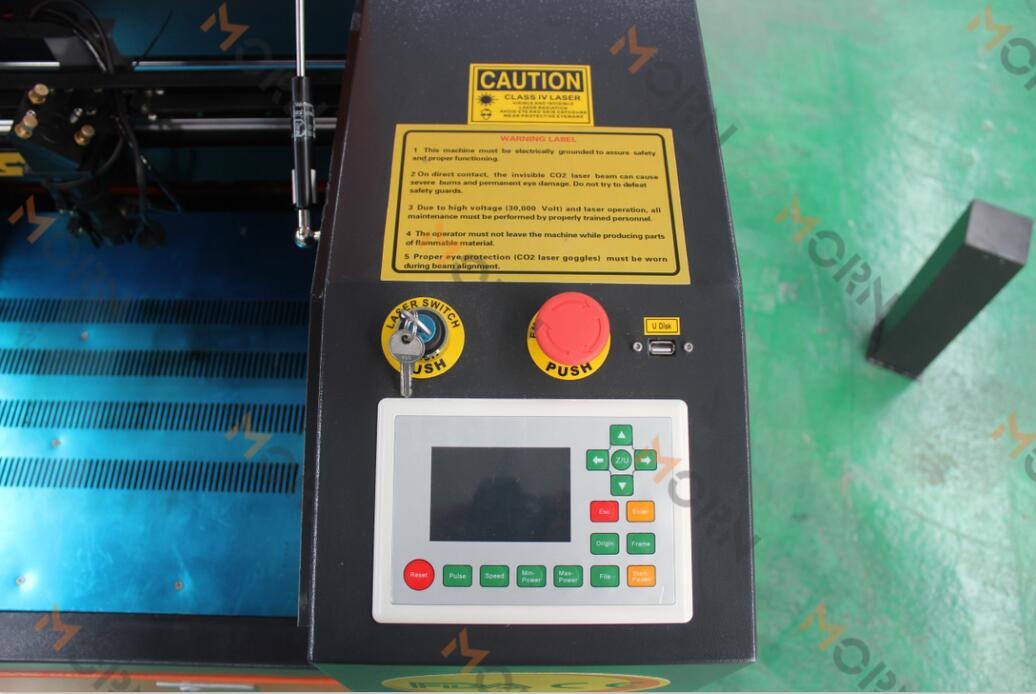 4. Tool box
MORN offer various of tools for your normal use.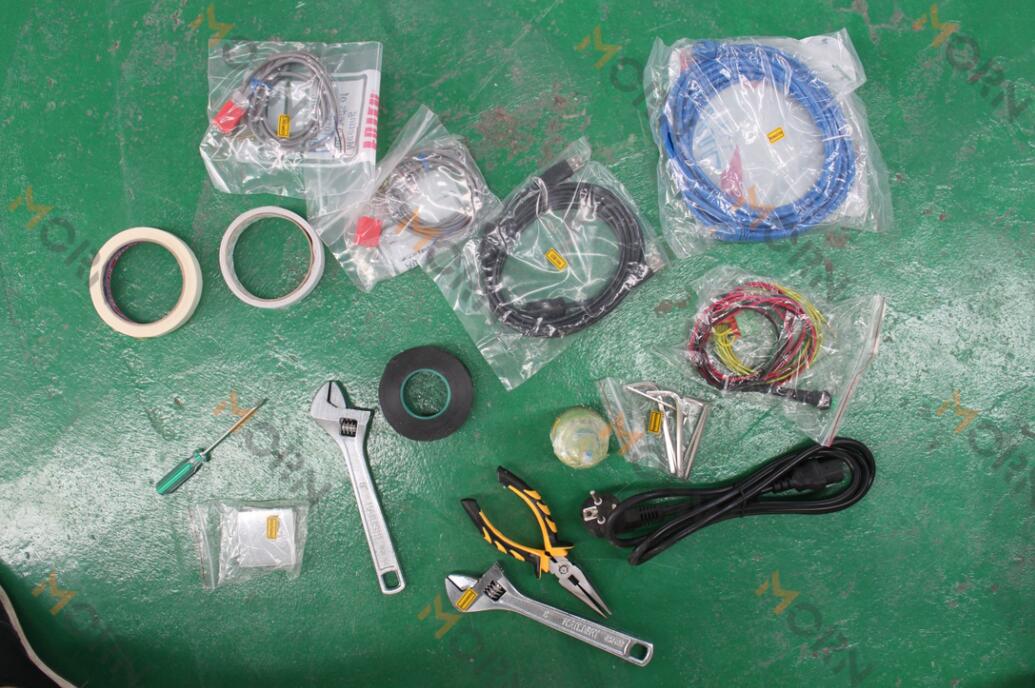 The MORN laser engraving and cutting machine is widely used in various industries, including arts and crafts, leather, toys, garments, upholstery, embroidery, packaging, paper, etc.
The material possibilities are endless: wood, bamboo, jade, marble, glass, crystal, plastic, fabric, paper, leather, rubber, ceramic, and all other non-metal materials.
Examples: