1. CCD observation system: Operators can observe the welding details clearly.
2. This machine use touch screen panel, with which you can adjust the welding details, such as frequency, speed, laser output etc.
3. Advanced water chiller with better cooling effect, no noise and no pollution.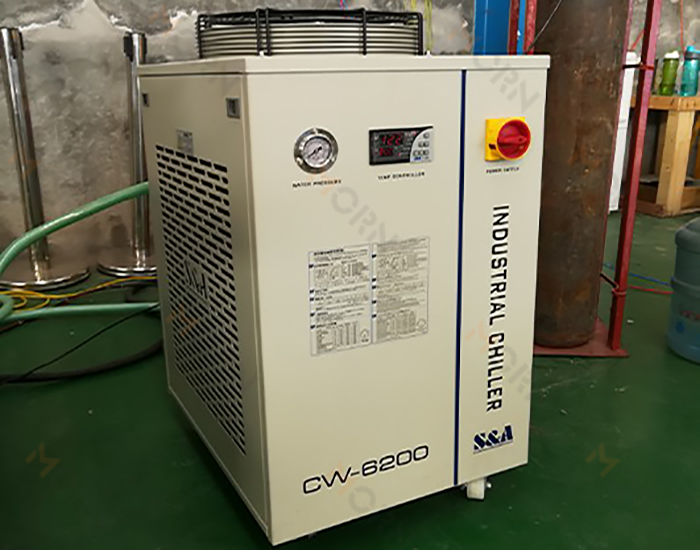 4. 2D work table: It can be adjust left, right, up and down. Easy operation.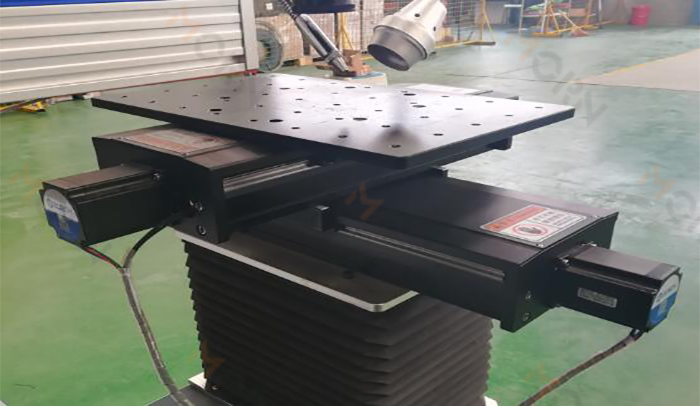 5. Foot pedal, which you can control the laser output.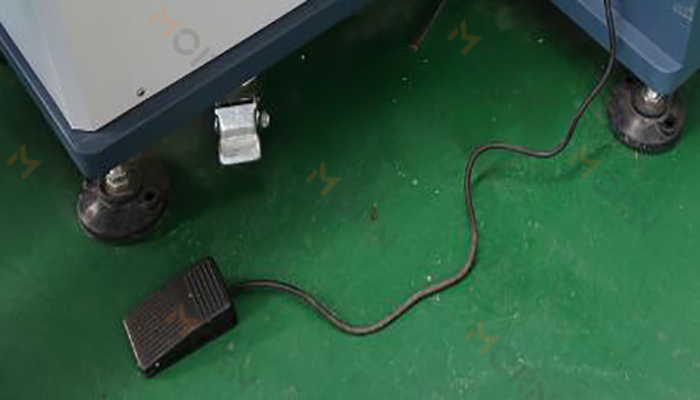 Laser Welding Machine Applied Industries:
1. Auto parts industry, Engine cylinder gasket, Hydraulic tappet seal welding.
2. Filter seal welding, The sport plug welding, The valve push rod welding.
3. Anti-collision airbag electric detonator seal welding, The crankshaft or cylinder liner or heat treatment, etc.
4. Stainless steel advertising words, Microelectronics components, precision parts. High digital components, optical fiber connector, medical apparatus and instruments, etc.
Laser Welding Machine Applied Materials:
Titanium, aluminum, copper, zinc, gold, sliver and many other metal and alloy, carbon steel and stainless steel materials, and also cooper-brass, cooper-titanium, nickel-cooper, cooper-titanium and many other heterogeneous metals.