CO2 laser emits infrared laser at 0.64 μm,
The machine features an imported galvanometer scanning system, which increases the speed.
1. Machine PC controller and buttons. ( Emergency button, laser power button, scanner button, cooling system button)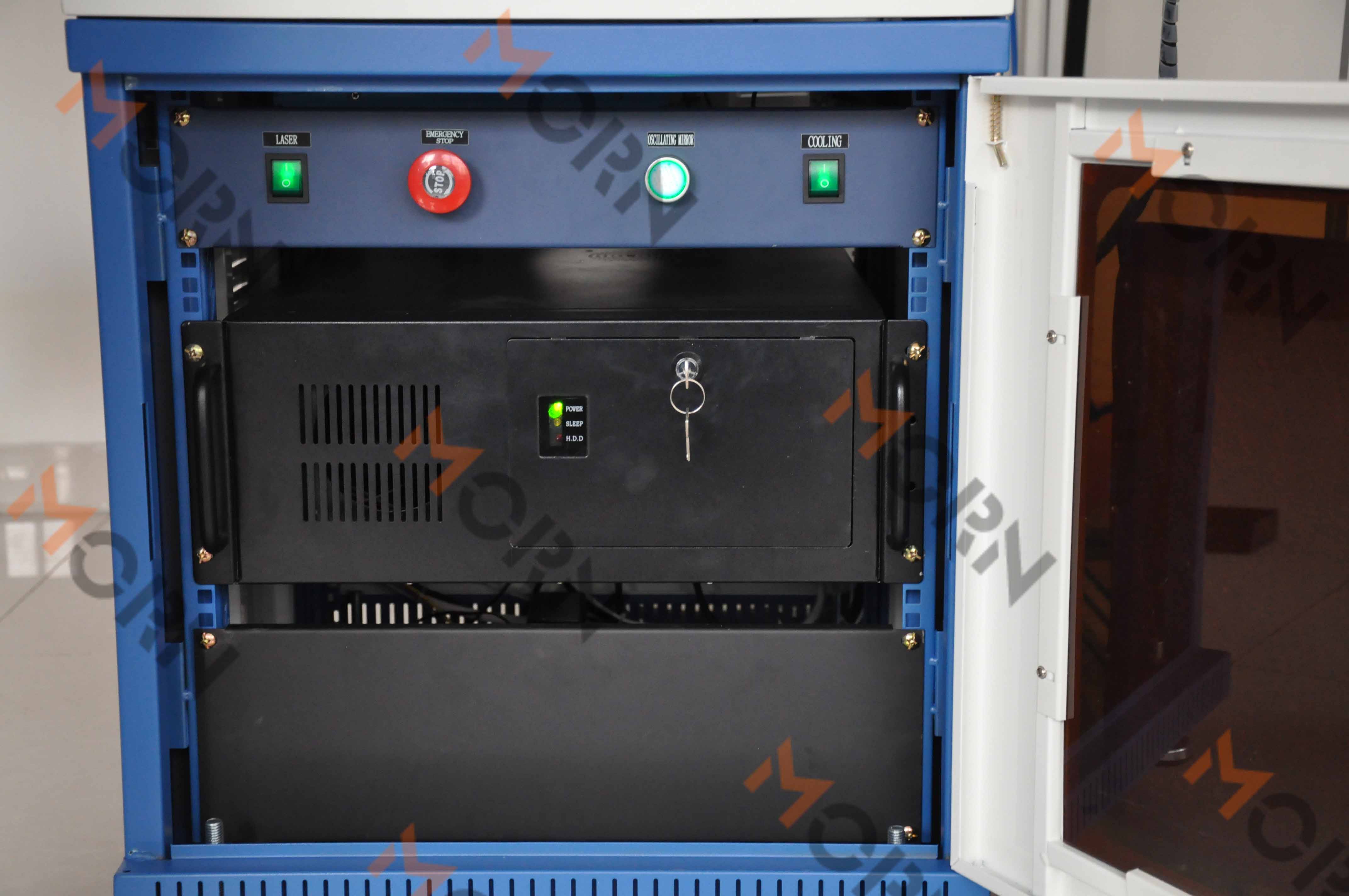 2.Scanner.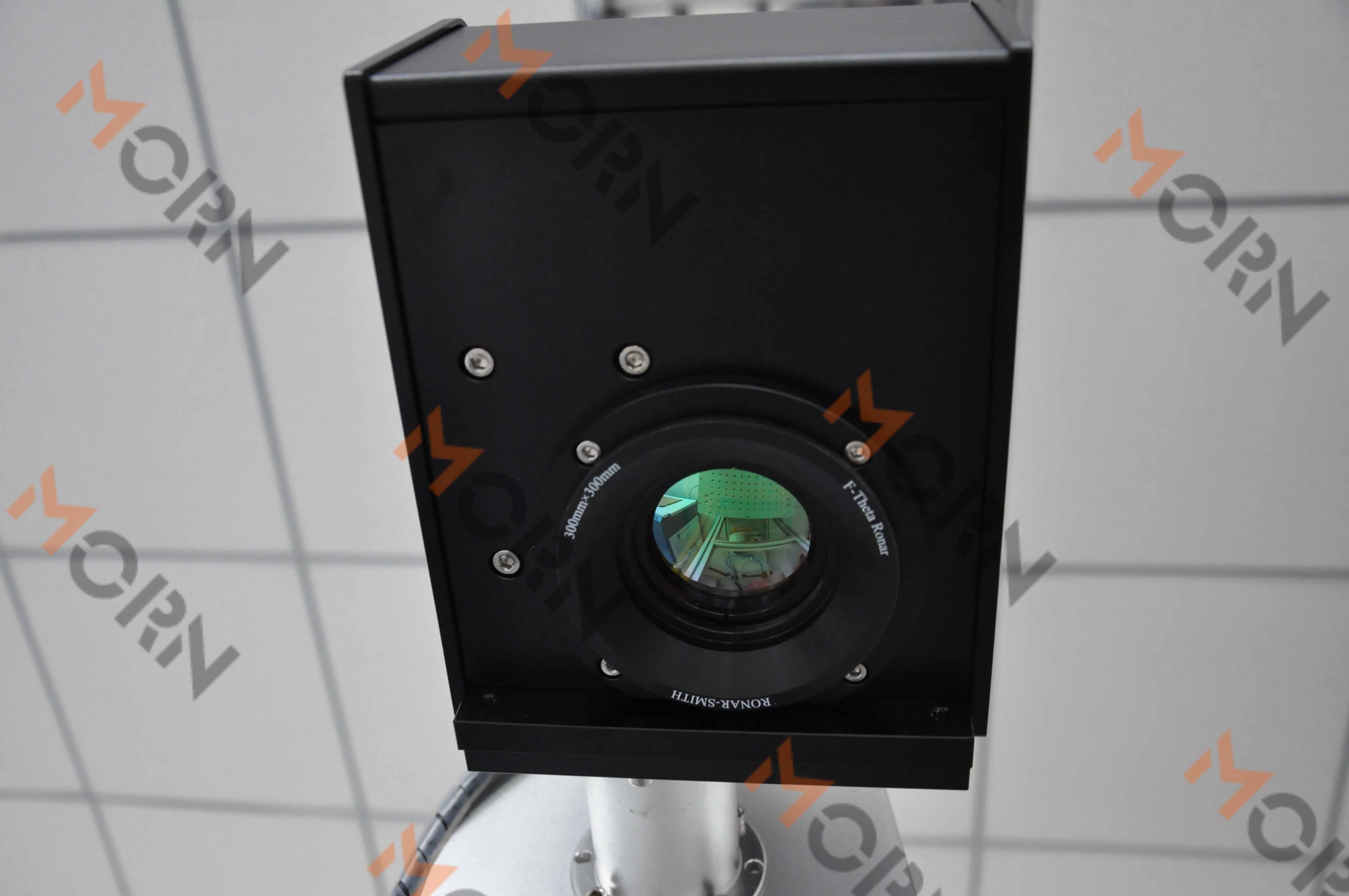 3. 100W laser tube. Laser tube will offer the marking energy. Can use more than 4-5 years.
4. Water chiller CW5200. Professional for big power cooling such as 100W,130W.
The fiber laser marking machine is widely used in a variety of industries, including crafts, garments, advertising, food packaging, leather products, etc.
For non-metal materials, the possibilities are endless: leather, wood, textiles, plastics, acrylic, glass, crystal, stone, paper, and many more!
Examples: