Standard Features:
- 0.9 meters x 0.6 meters
- 60W/80W/100W/130W Laser Power Options
- Adjustable electric worktable for optional
Photos:
Working Table: Honey-comb working table, for soft materials cutting such as leather, paper, fabric, etc.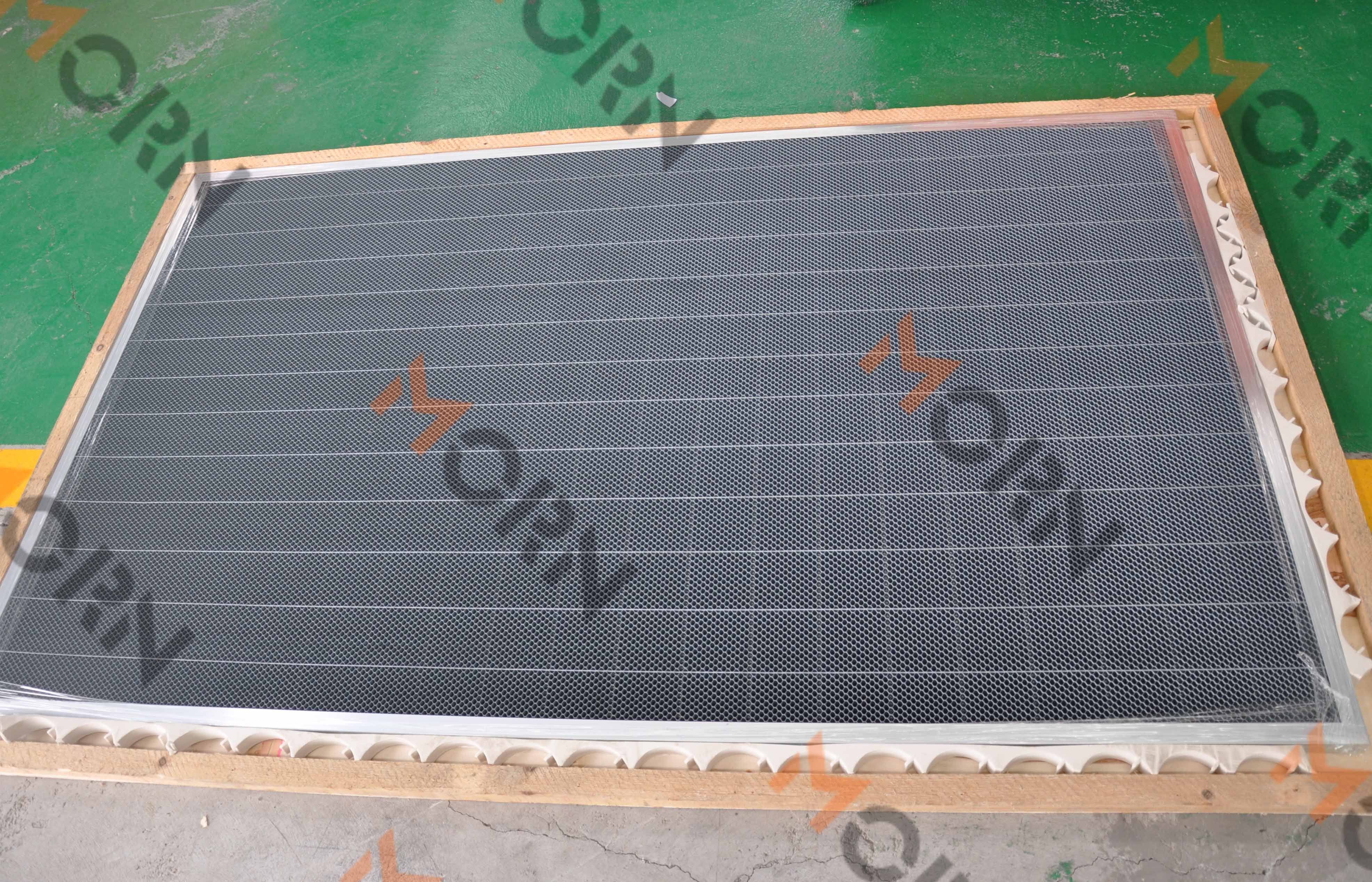 Redcam controller: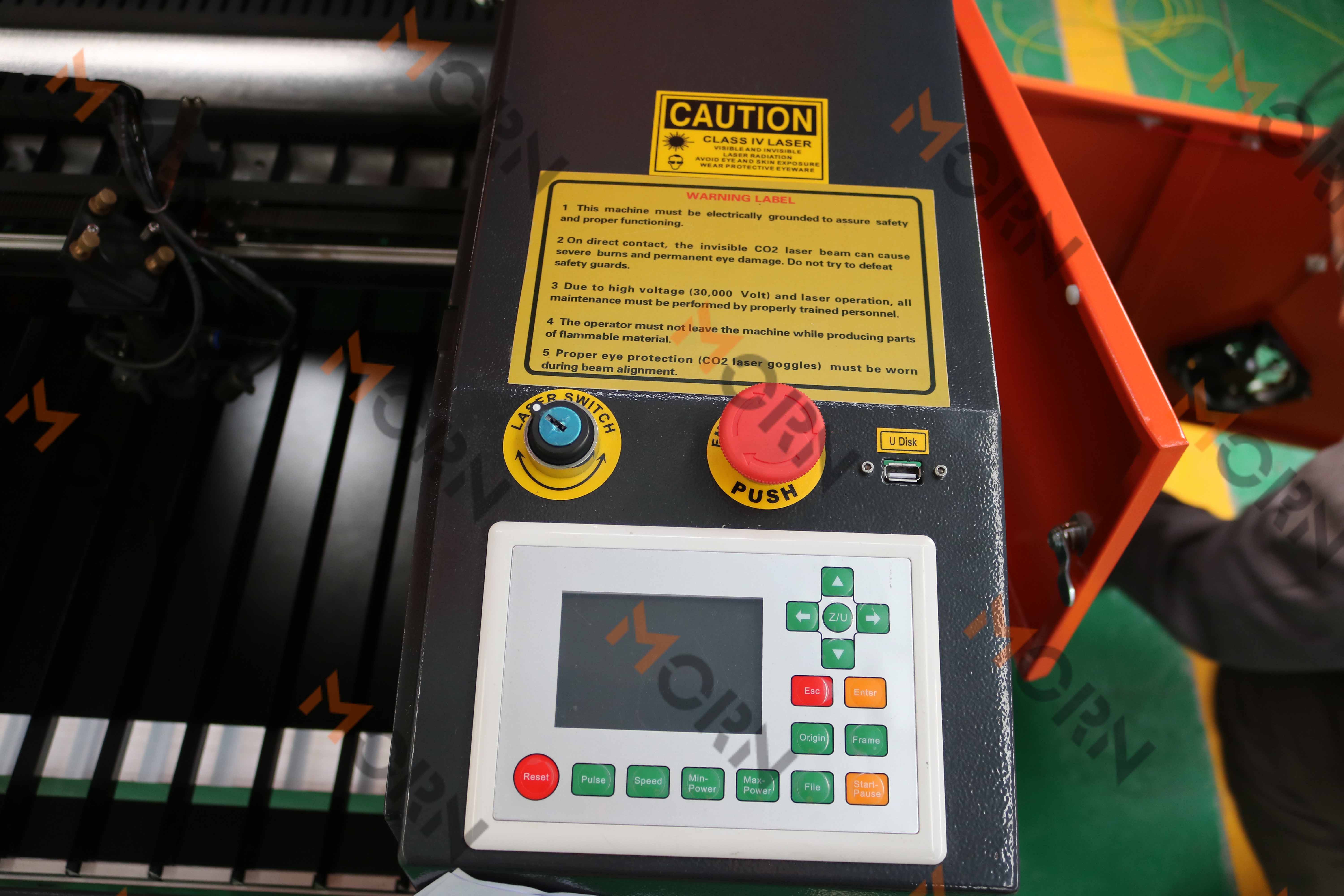 Four Wheel Rotary: For kinds of round materials engraving ( for optional ).
Tools in the Tool Box for general use: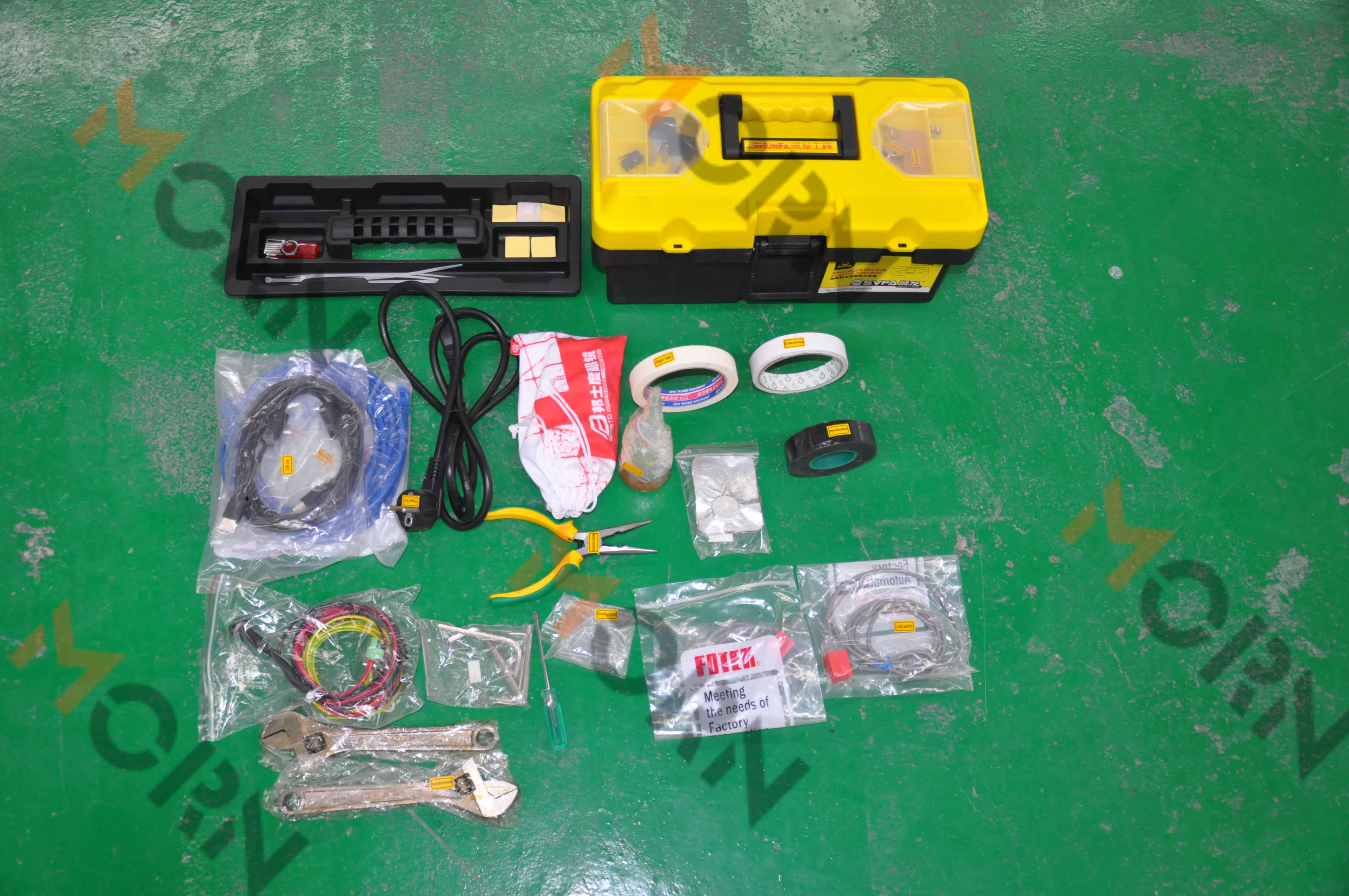 Packaging:
All of our packaging uses fumigation-free plywood, which is stronger and better quality. We then wrap the wooden case in water-proof plastic, to protect it from any water exposure during shipping.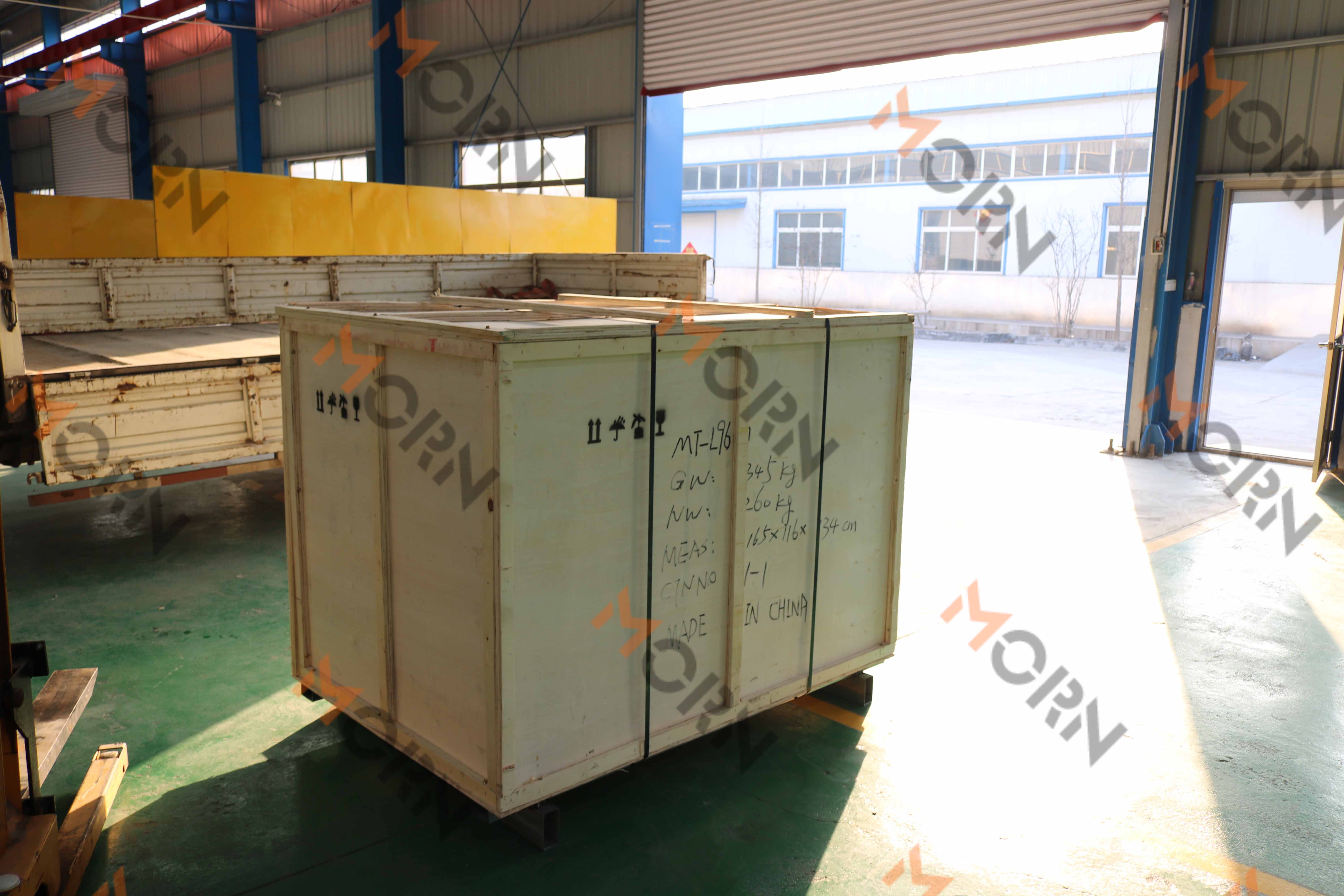 The MORN CO2 laser engraving and cutting machine is widely used in various industries, including advertising, arts and crafts, leather, toys, garments, upholstery, embroidery, packaging, paper, etc.
The material possibilities are endless: fabrics, labels, paper boards, leather, embroidery, acrylic, wood, paper, rubber, plastic, marble, granite, stone, etc.
Examples: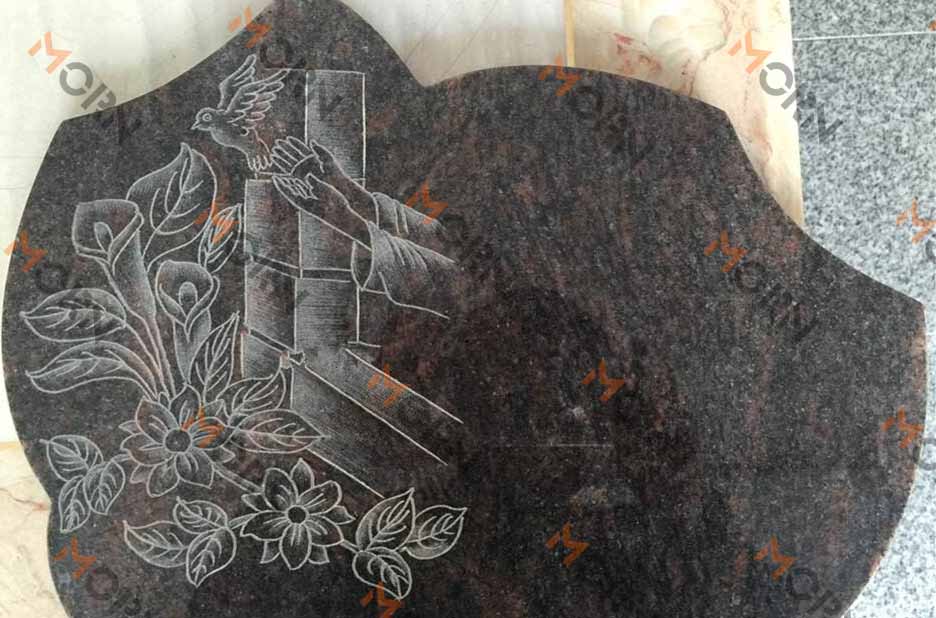 See it in action: