Machine type

MT-L960 CO2 laser engraving machine

Carve area

900X600 mm

Laser tube type

co2 sealed glass laser tube

Control System

DSP control system

cooling type

water-coolled

Laser Power

60W/80W/100W/130W

Electrical source voltage

220v±10% or 110v/60HZ

Differentiate rate

0.0254 mm

Least moulding character

1.0X1.0MM english

Work speed

500mm/s

Front and rear delivery function

Have

Operating Temperature

5------36

Operating Humidity

5%--70%

revolution equipment

Selection match

intelligent temperature control

Have

Electrical rising and falling

A type(without rising and falling),

B type(hand), C type(power/hand)

interval of between heads

0--650mm software setting
This CO2 laser engraving and cutting machine is very accurate with letters, words, numbers, even photos on the surface of most non-metal materials. And if the optional rotary clamp is added on, it can even work with cylindrical materials!
The MORN CO2 laser engraving and cutting machine is widely used in various industries, including advertising, arts and crafts, leather, toys, garments, upholstery, embroidery, packaging, paper, etc.
The material possibilities are endless: fabrics, labels, paper boards, leather, embroidery, acrylic, wood, paper, rubber, plastic, marble, granite, stone, etc.
Examples: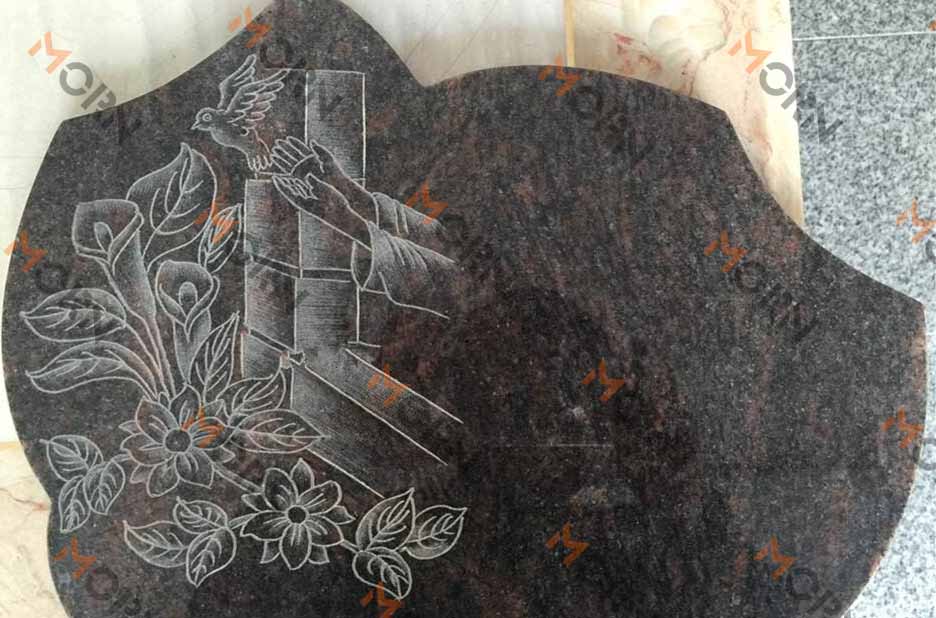 See it in action:
Standard Features:
- 1.9 meters x 0.6 meters
- 60W/80W/100W/130W Laser Power Options
- Adjustable electric worktable
Photos:
Working Table: Honey-comb working table, for soft materials cutting such as leather, paper, fabric, etc.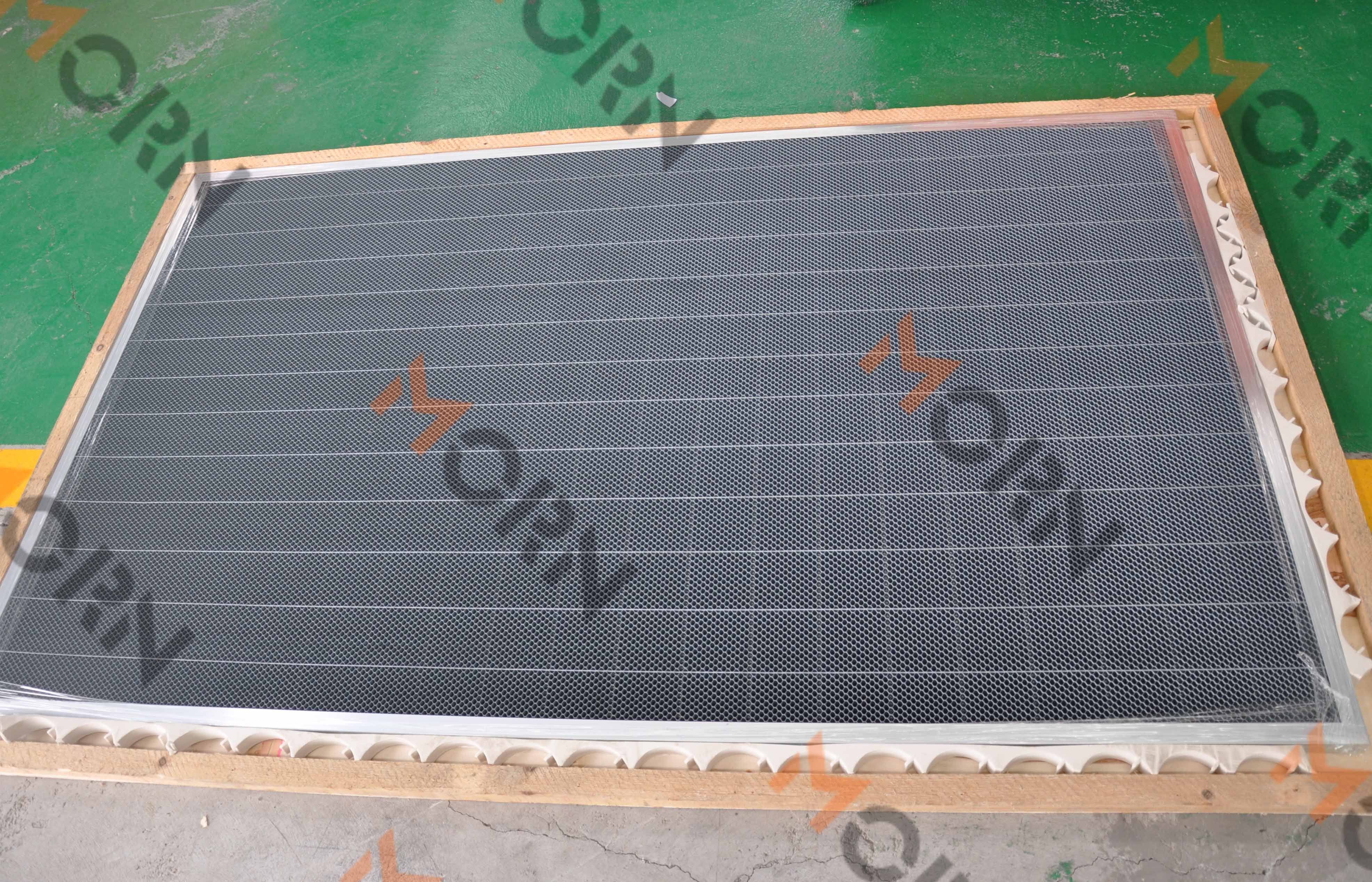 Redcam controller: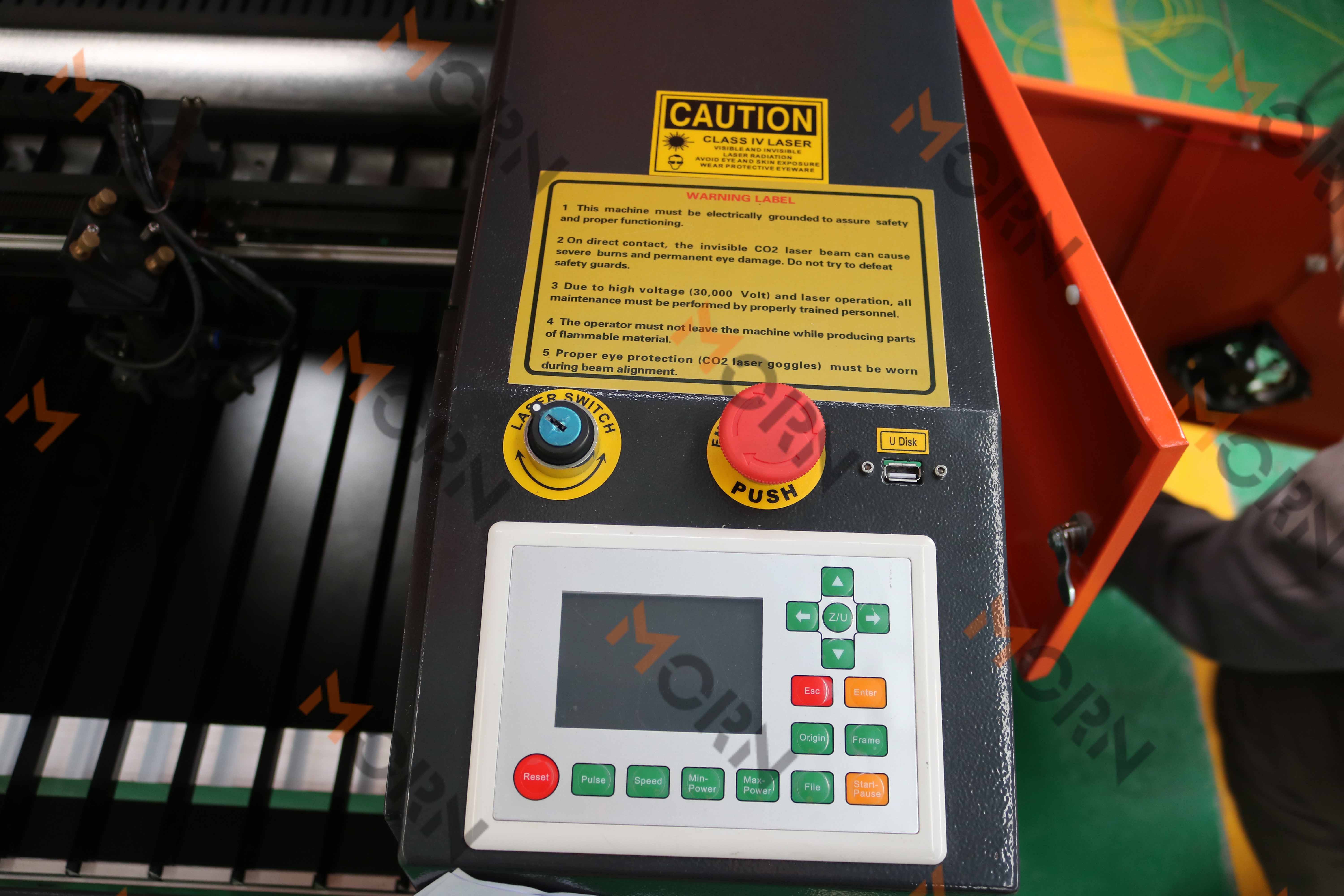 Four Wheel Rotary: For kinds of round materials engraving.
Tools in the Tool Box for general use: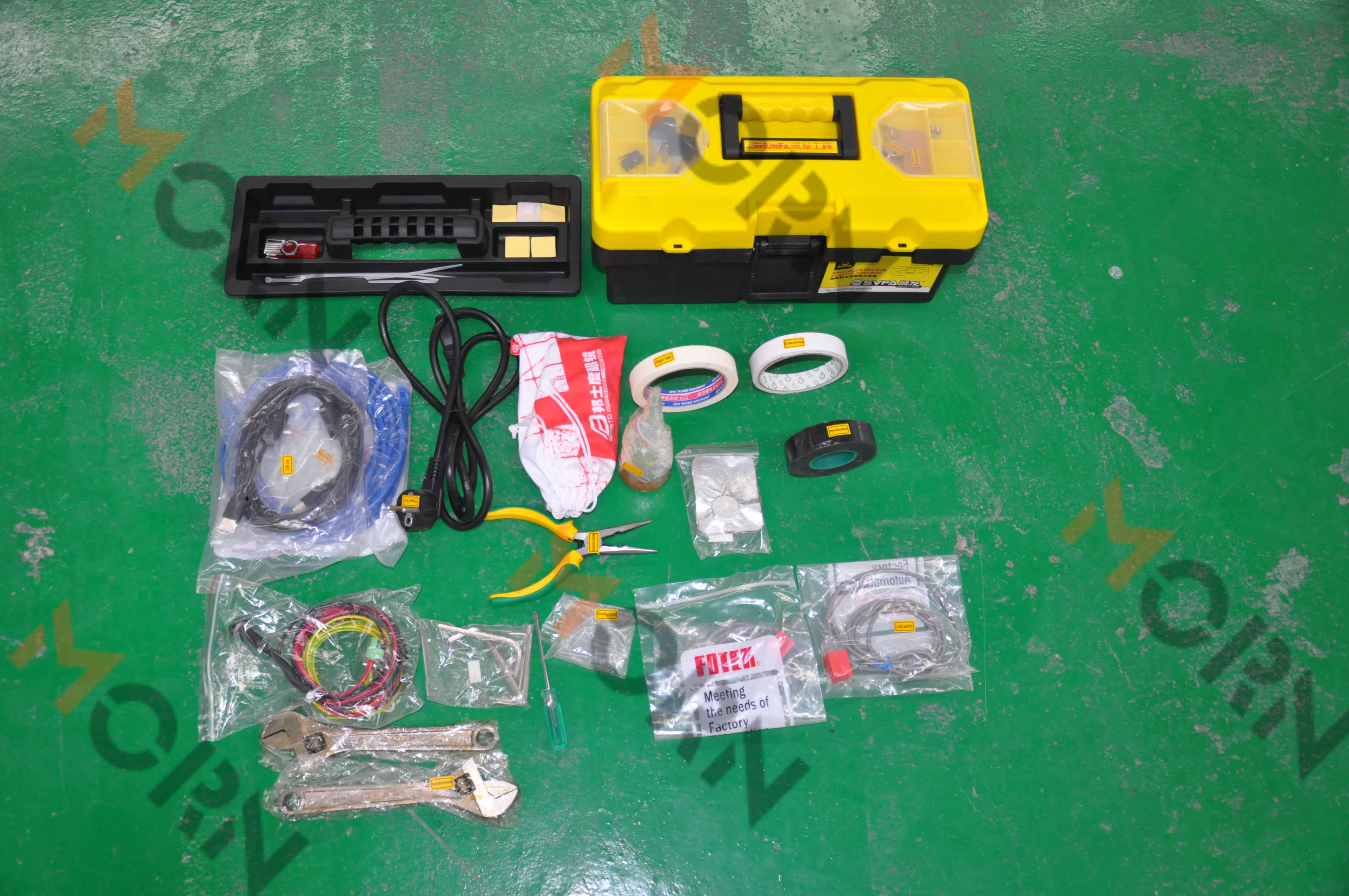 Packaging:
All of our packaging uses fumigation-free plywood, which is stronger and better quality. We then wrap the wooden case in water-proof plastic, to protect it from any water exposure during shipping.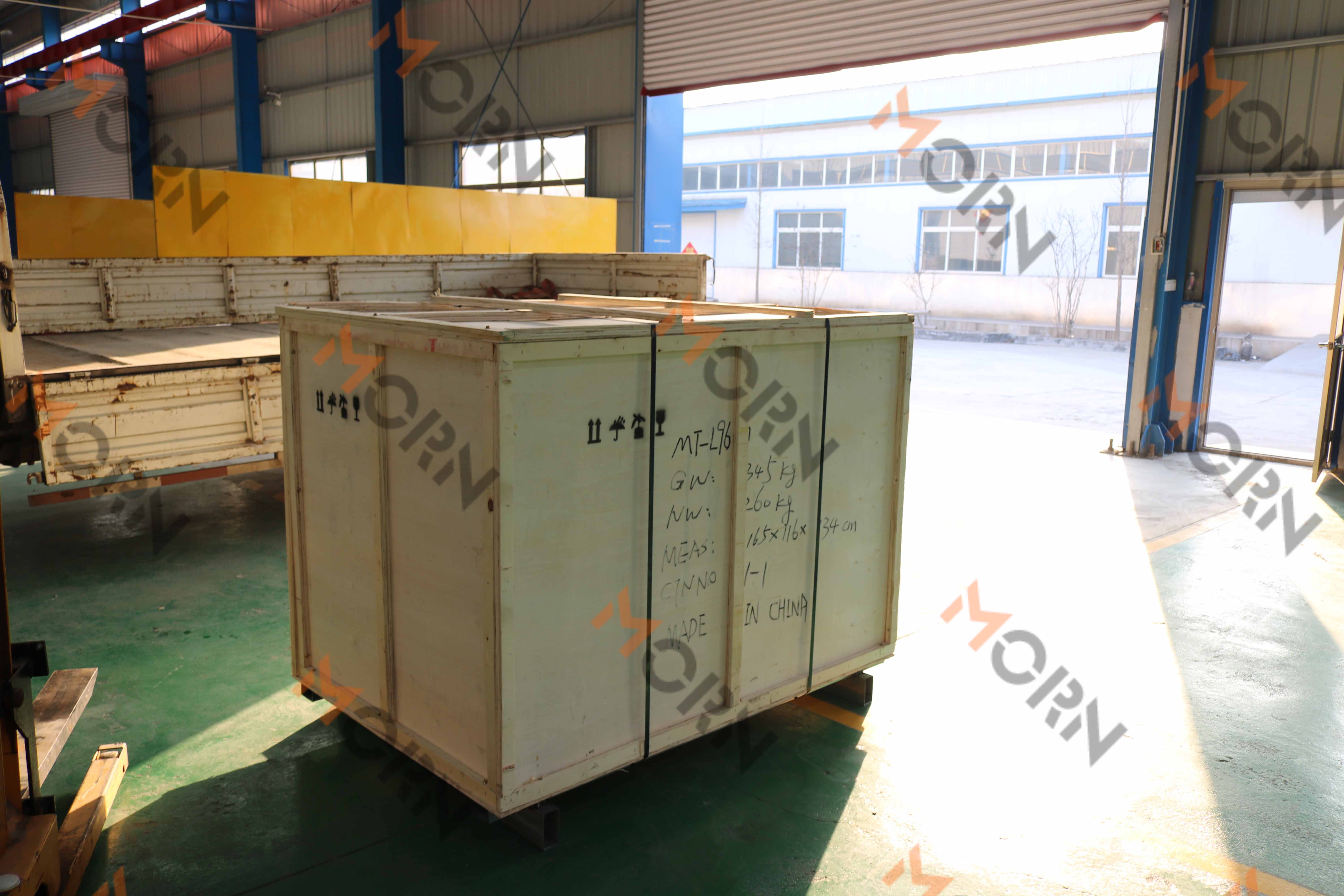 "It is highly commendable the way Morn have gone about doing business, they have always kept the end user in mind and have worked very well in projects where there were more than one partner involved."

Mitchell,

Chicago

"It is highly commendable the way Morn have gone about doing business, they have always kept the end user in mind and have worked very well in projects where there were more than one partner involved."

Mitchell,

Chicago
Request a Quote
The form below allows you to request a free quote from us for your specific product, no matter how big or small it is. Fill out this form, press send and we will be in contact with you within 2 business days with your free quote, and ready to answer any other questions you may have about the services you provide.

Don't like forms and want to talk with us on a more personal level? Then give us a call today at 0086-531-886-92337