This version does not have an adjustable electric working table, but it does have a honeycomb work table as well as an aluminum knife work table, so it's still suitable for both hard and soft non-metal materials. As our newest development, this machine is also on sale! Check it out and see if it's the right fit for your needs.
Standard Features:
-1.3 meters x 0.9 meters
-Laser power: 80W/100W
-Circe guide rail
-Water cooling system: CW3000
-Red dot positioning
-Aluminum knife worktable OR honey comb work table
-RDworks controller
-USB port (offline work supported)
-Air pump and exhaust fan

Photos:
Redcam Controller: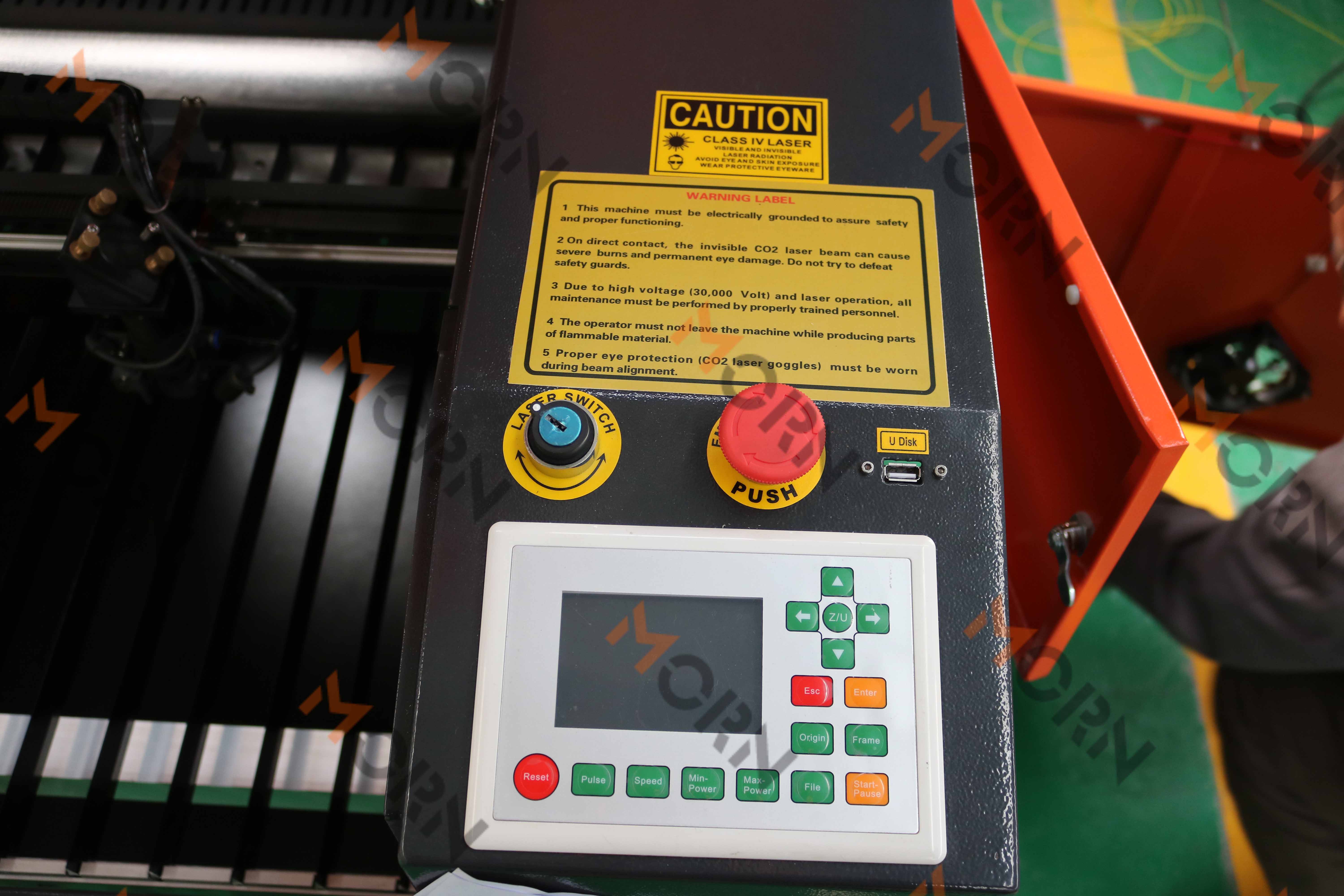 100W EFR Laser Tube: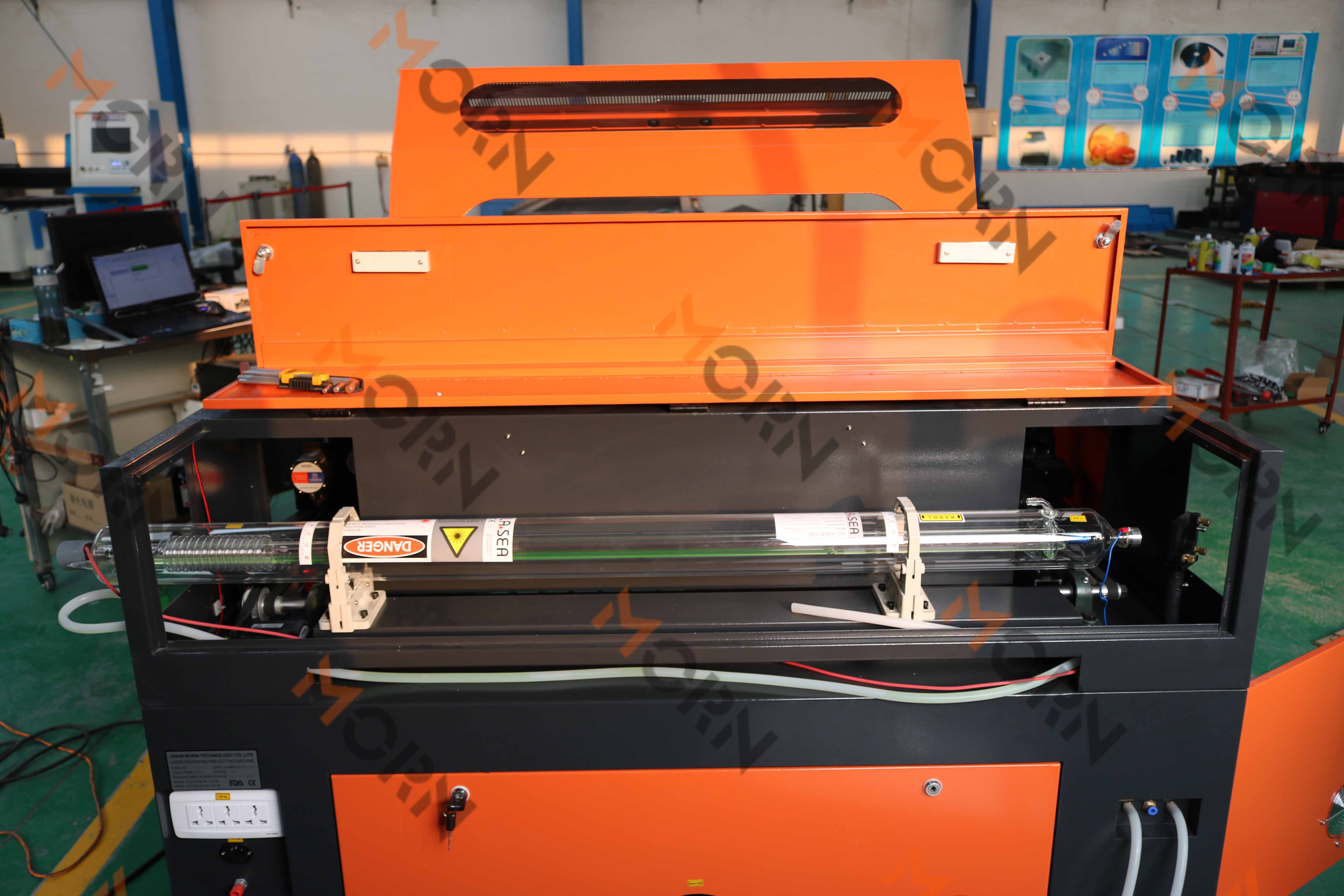 Tool Box: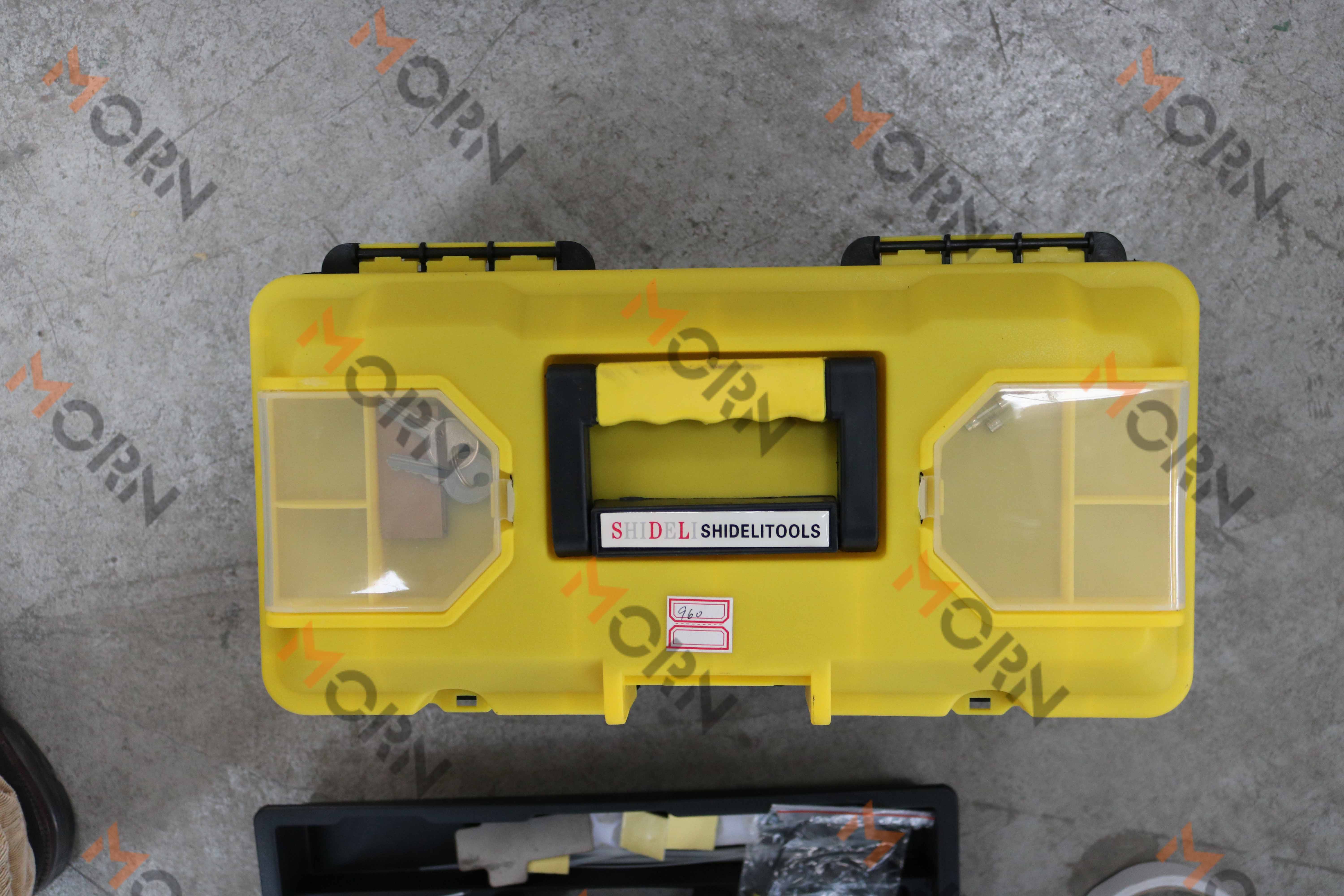 Working table: knife working table
All of our packaging uses fumigation-free plywood, which is stronger and better quality. We then wrap the wooden case in water-proof plastic, to protect it from any water exposure during shipping.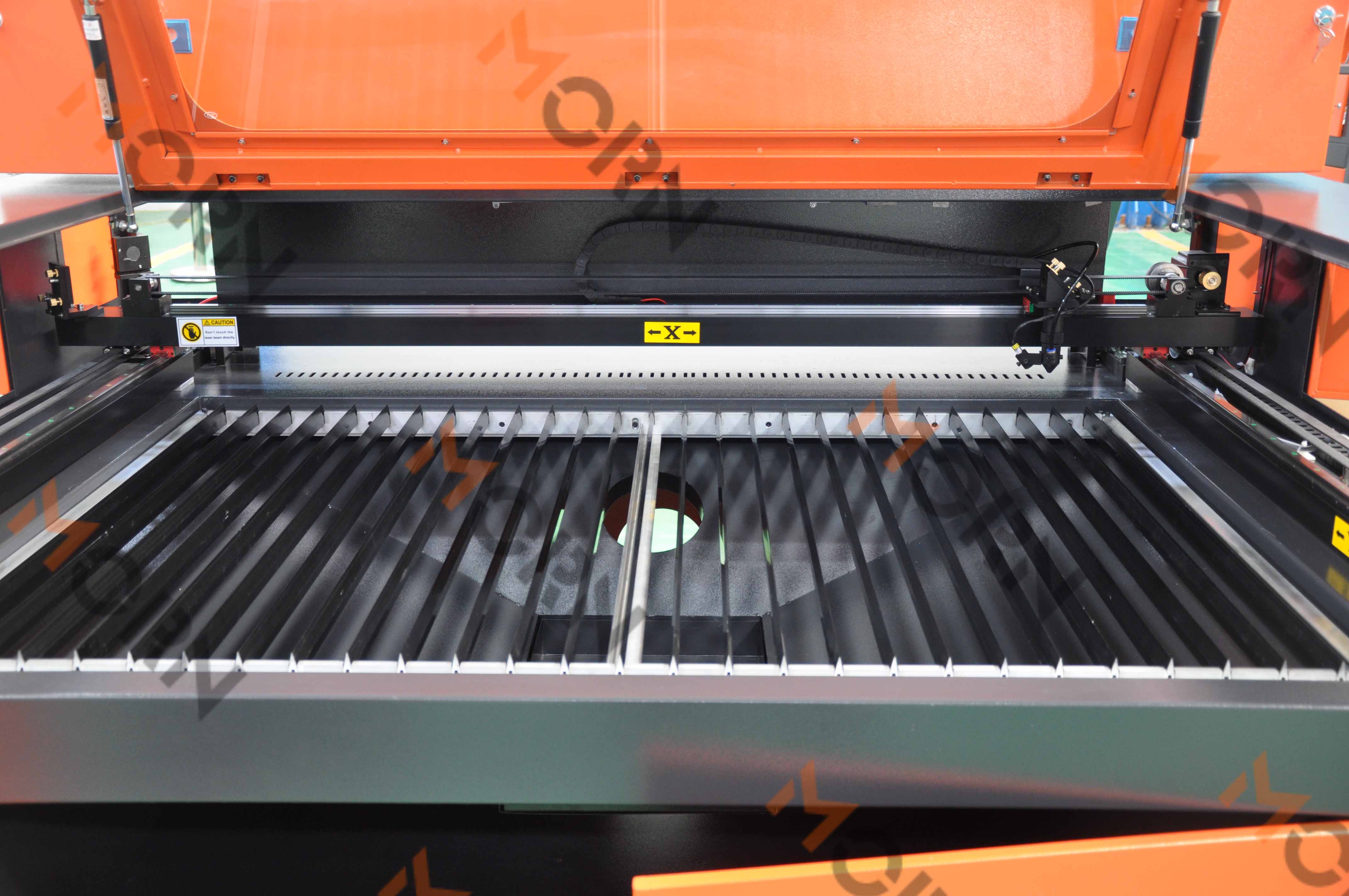 The MORN CO2 laser engraving machine is widely used in various industries, including advertising, arts and crafts, leather, toys, garments, upholstery, embroidery, packaging, paper, etc.
The material possibilities are endless: fabrics, labels, paper boards, leather, embroidery, acrylic, wood, paper, rubber, plastic, marble, granite, stone, etc.
Examples: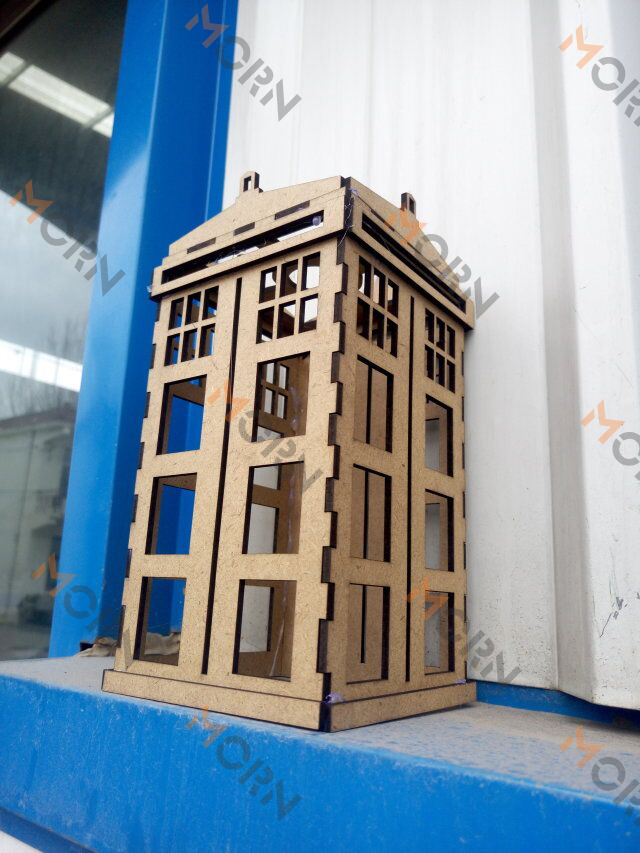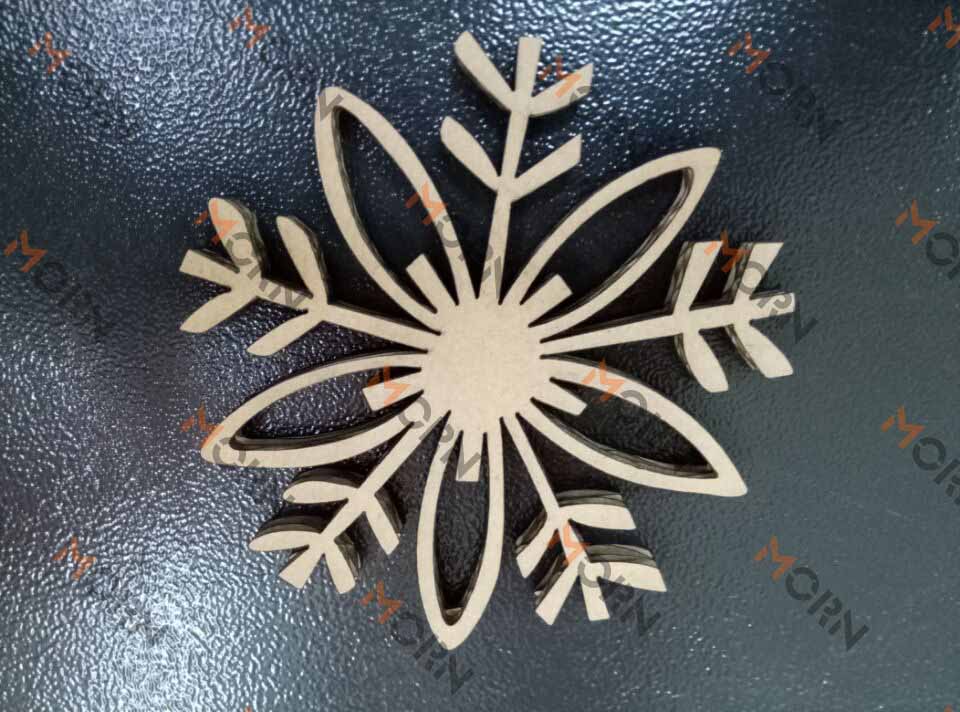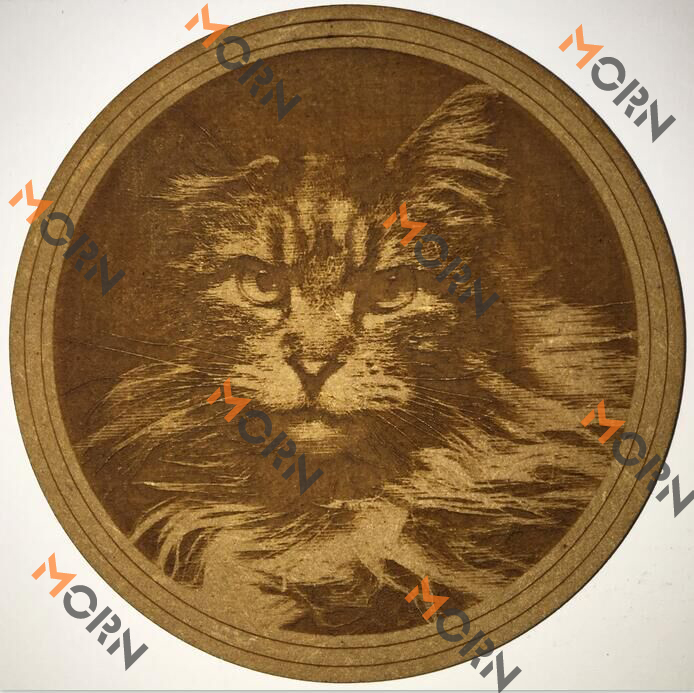 See it in action: