This machine features a USB port and supports offline work. It also supports the latest software,like CorelDraw, AutoCAD, and photoshop.
The focus lens is a high-quality, which improves the accuracy, and with an adjustable worktable, cutting materials of any thickness is a snap!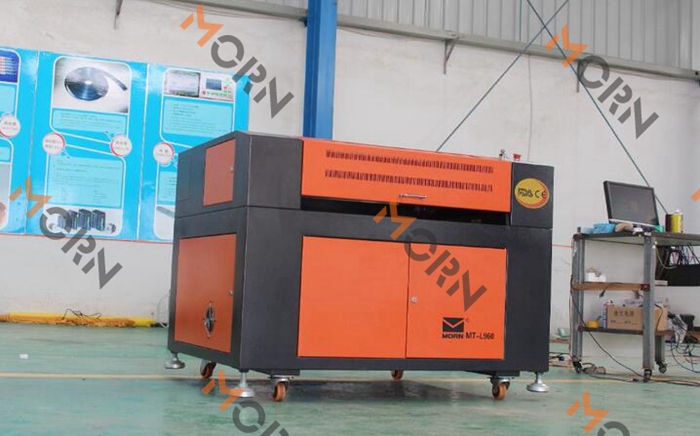 Observation window made of thick acrylic, which makes it easy to see your work but stay safe.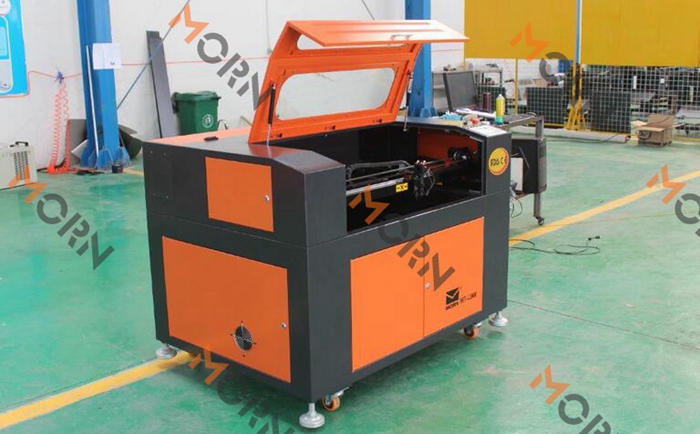 Taiwanese ball screw improves the precision and accuracy of the machine.(Kindly noted: electric up and down table is optional)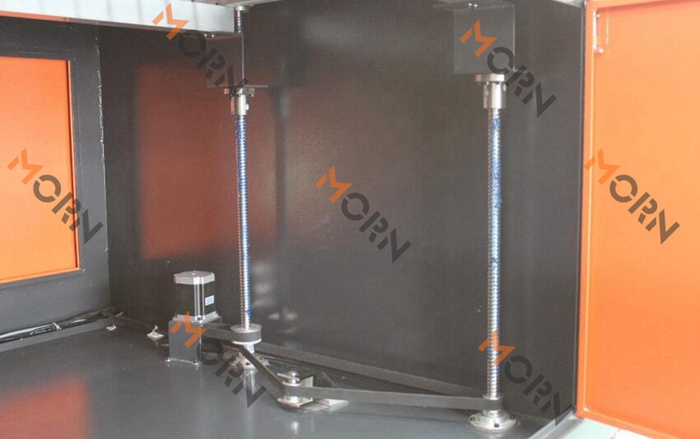 All the parts of tool box has the mark, make sure your using
High quality package make sure the safe of your machine during the shipping
The MORN CO2 laser cutting machine is widely used in various industries, including advertising, arts and crafts, leather, toys, garments, upholstery, embroidery, packaging, paper, etc.
This machine in particular is a great choice for mass producing applique embroidery!
In addition to cloth and leather, the material possibilities are endless: ceramic, glass, rubber, marble, jade, wood, bamboo, etc.